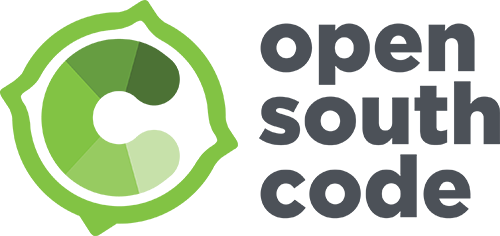 OpenSouthCode2023, the prominent technological and software development event, brought together over 700 creative and passionate minds in an unforgettable experience this weekend in Málaga.
This annual event, in its 2023 edition, as always, promoted collaboration and exploration in the world of open source, aiming to leave a mark on the attendees. Workshops on robotics, artificial intelligence, programming, design, and underwater drones were offered for children.
OpenSouthCode2023, during the weekend of June 9th to 10th, in its 5th edition, gathered over 700 people at La Térmica the contemporary cultural center of the Provincial Council of Málaga, which has been hosting this event since 2016.
This free event presented a diverse program on relevant topics such as artificial intelligence, cybersecurity, video games.
Prominent experts shared knowledge and the latest trends in software development, providing participants with an enriching experience.
Among a large number of speakers, we highlight the participation of two members of the Metadev team, a company specialized in developing tools to simplify software creation. DSLs, cloud development, mentoring, and support for development teams.

Pedro J. Molina, Metadev, Founder / OpenAPI Initiative Member, talked about Immutable Infrastructure, which allows us to deploy complex cloud environments in an automated and repeatable way.
Open-source tools like Terraform have become the standard for implementing environment creation in AWS, Azure, or Google Cloud, to name a few. In this talk, he presented the key concepts behind Terraform, as well as tips for successful usage in our projects.

Jesús Rodríguez Rodríguez, a software engineer and also a lover of accessibility and design.
In his talk, Automated Accessibility Testing, he offered insights into different browser-based tools, such as Axe or Wave, how they work, their strengths, analyzing common errors, and how we can integrate these tools into our development process to perform these tests automatically.
OpenSouthCode2023 actively promoted collaboration and a sense of community among attendees with "Malaguita," a space for networking, featuring a tasting of grilled sardines, sandwiches, and beers in the outdoor patio of La Térmica, accompanied by a live concert by the rock bands SolYNaranjaS, Hey Listen! with video game soundtracks, and DJ Emulate.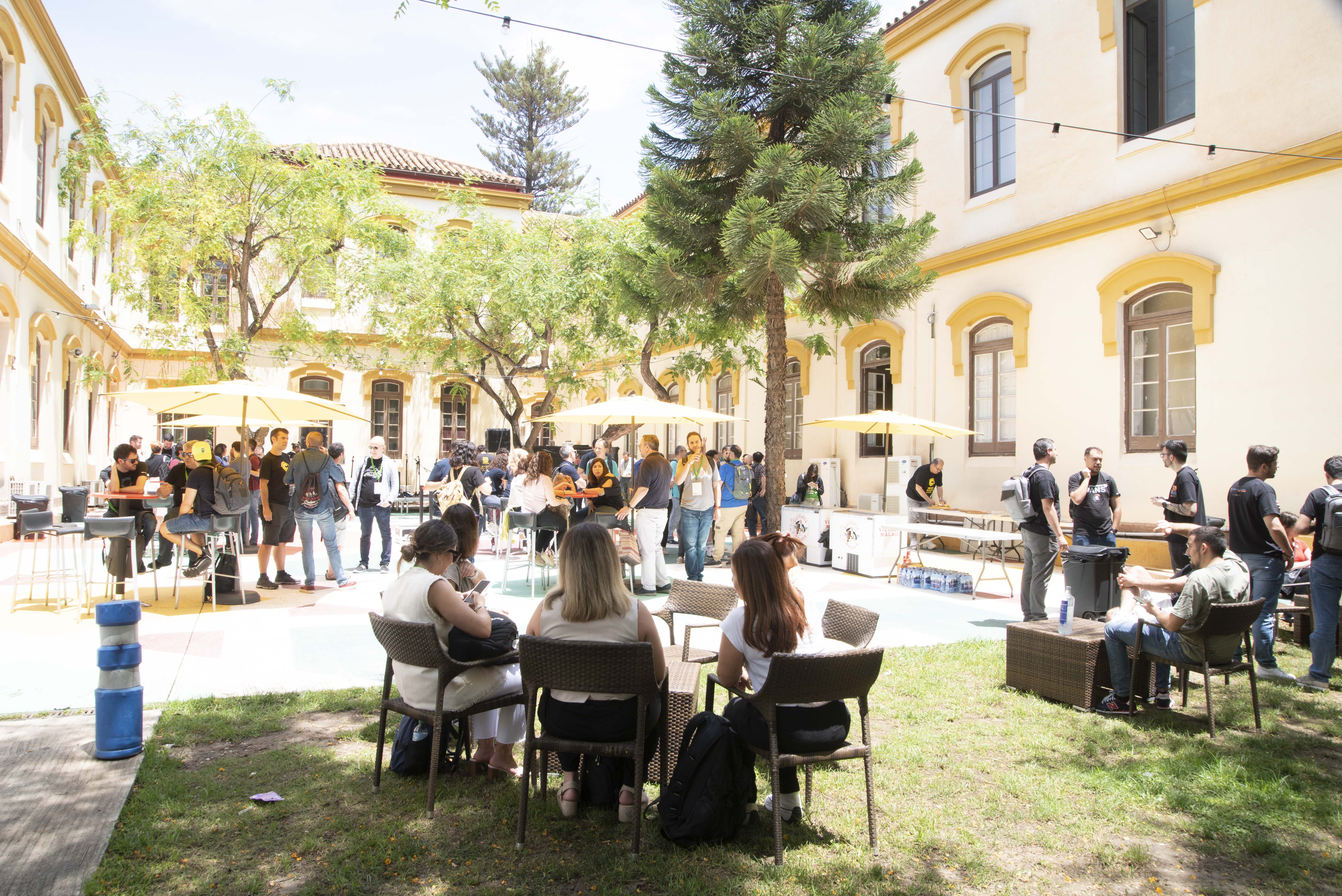 OpenSouthCode2023 wouldn't be possible without the collaboration of organizations like ours, Metadev, a partner of the event, which strives to promote innovation and development in the software world, working to consolidate collaboration and community in the creation and exchange of knowledge.
Additionally, OpenSouthCode had a charitable purpose this year. Among all the attendees, over 600 euros were raised to support Wikimedia Spain, in support of the largest encyclopedia on the planet, Wikipedia, and other knowledge, data, and free rights projects by this association.
Following its success and strong attendance, OpenSouthCode, dubbed the "FOSDEM of the South," already has a confirmed date for next year and will be held on May 24th-25th, 2024.
See you next year at OpenSouthCode2024! We won't miss it.